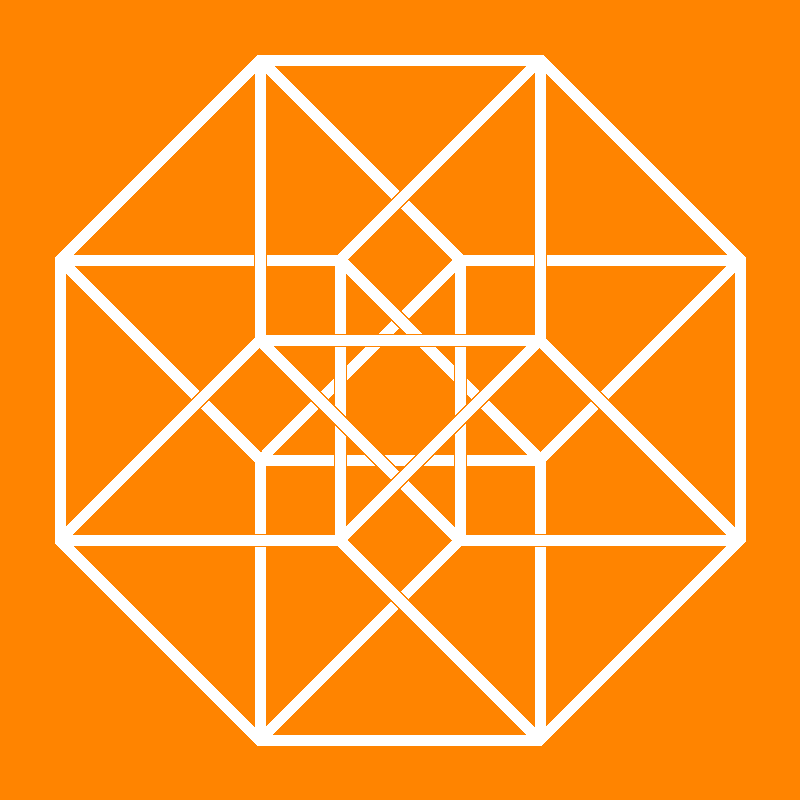 Complete Contents
of this Volume

Journal for Geometry and Graphics 18 (2014), No. 1, 115--124
Copyright Heldermann Verlag 2014

---
Descriptive Geometry for CAD Users: Ribs Construction
Evgeniy Danilov
Department of Graphics, Dnepropetrovsk National University of Railway Transport, 2 Lazaryan Street, Dnepropetrovsk 49010, Ukraine
danilov.us@gmail.com


---

In 3D modeling CAD users often face problems that can be successfully analyzed and solved only by the methods of Descriptive Geometry. One such problem is considered in this paper: the construction of structural elements of machine parts known as stiffening ribs. In addition, a possible geometry of ribs is analyzed and a review is performed of tools for its modeling available in up-to-date CAD packages. Some features are shown that are useful in representing parts with ribs in technical drawing manuals. An innovative approach is developed for educational purposes.

Keywords: Stiffening rib, descriptive geometry, CAD.

MSC: 51N05; 97U50

[ Fulltext-pdf (248 KB)] for subscribers only.

---