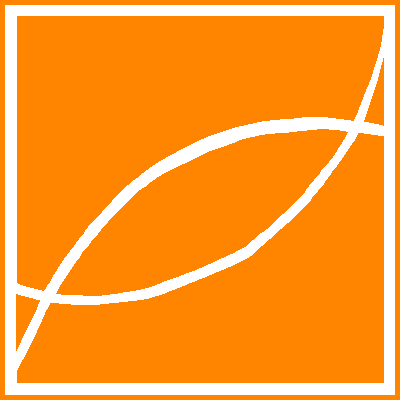 Complete Contents
of this Volume

Journal of Convex Analysis 29 (2022), No. 2, 459--480
Copyright Heldermann Verlag 2022

---
On the Equality of Clarke and Greenberg-Pierskalla Differentials
Simone Cerreia-Vioglio
Department of Decision Sciences, UniversitÓ Bocconi, Milano, Italy
simone.cerreia@unibocconi.it

Fabio Maccheroni
Department of Decision Sciences, UniversitÓ Bocconi, Milano, Italy

Massimo Marinacci
Department of Decision Sciences, UniversitÓ Bocconi, Milano, Italy

Luigi Montrucchio
Collegio Carlo Alberto, UniversitÓ di Torino, Torino, Italy


---

We study the relations for quasiconcave and continuous functions between the two important notions of Clarke and Greenberg-Pierskalla differentiability. As an application, we generalize the classic Roy's identity of consumer theory.

Keywords: Clarke differential, Greenberg-Pierskalla differential, directionally Lipschitzian, quasiconcave function, max-formula, envelope theorem, affine Gateaux differentiability.

MSC: 26B25, 26E15, 90C26, 49J52.

[ Fulltext-pdf (185 KB)] for subscribers only.

---