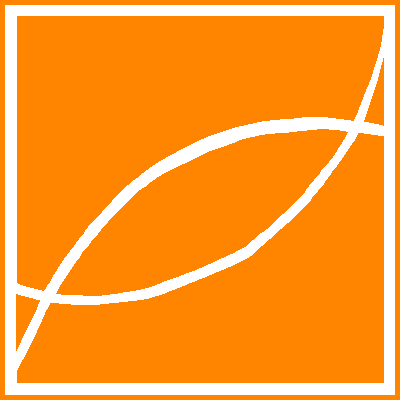 Complete Contents
of this Volume

Journal of Convex Analysis 29 (2022), No. 1, 269--290
Copyright Heldermann Verlag 2022

---
Optimal Control of Second Order Sweeping Processes with Discrete and Differential Inclusions
Elimhan N. Mahmudov
Department of Mathematics, Istanbul Technical University, Istanbul, Turkey
and: Azerbaijan National Academy of Sciences, Institute of Control Systems, Baku, Azerbaijan
elimhan22@yahoo.com


---

We discuss the problem of optimal control theory given by second order sweeping processes with discrete and differential inclusions. The main problem is to derive sufficient optimality conditions for second-order sweeping processes with differential inclusions. By using first and second order difference operators in a continuous problem we associate the second order sweeping processes with a discrete-approximate problem. On the basis of the discretization method in the form of Euler-Lagrange inclusions, optimality conditions for discrete approximate inclusions and transversality conditions are obtained. The establishment of Euler-Lagrange type adjoint inclusions is based on the presence of equivalence relations for locally adjoint mappings. To demonstrate the results obtained, a second-order sweeping process with a "linear" differential inclusion is considered.

Keywords: Euler-Lagrange inclusions, adjoint mappings, set-valued map, approximation, second order, sweeping, transversality.

MSC: 49K24, 34A60, 34A40, 26D10.

[ Fulltext-pdf (161 KB)] for subscribers only.

---