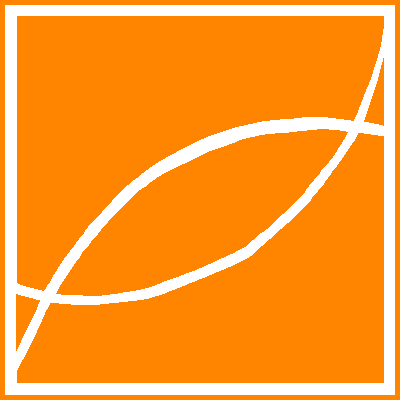 Complete Contents
of this Volume

Journal of Convex Analysis 29 (2022), No. 1, 143--156
Copyright Heldermann Verlag 2022

---
The Lifting Projection of Convex Polyhedra for Finding Delaunay Triangulations
Phan Thanh An
Ho Chi Minh City University of Technology, Ho Chi Minh City, Vietnam, and: Vietnam National University Ho Chi Minh City, Linh Trung Ward,
and: Vietnam National University, Ho Chi Minh City, Vietnam, and: South Ural State University, Chelyabinsk, Russia
thanhan@hcmut.edu.vn

Nam Dung Hoang
University of Science, Vietnam National University, Thanh Xuan, Hanoi, Vietnam
hoangnamdung@hus.edu.vn

Nguyen Kieu Linh
Posts and Telecommunications Institute of Technology, Nguyen Trai, Hanoi, Vietnam
linhnk@ptit.edu.vn


---

D. Walkup and R. J-B Wets's lifting projection of convex polyhedra in 1969 is used for finding the Delaunay triangulation of a finite planar point set. In concrete, the finite planar point set is lifted on the surface of a paraboloid in R3 with center outside the convex hull of the set. To find quickly the lower convex hull of these points on the paraboloid a restricted region is proposed, thereby eliminating a large number of points to be calculated. The numerical experiments also show that our new version algorithm significantly reduces the running time.

Keywords: Computing science, convex hull, Delaunay triangulation, extreme edge, gift-wrapping algorithm, lifting projection, lower convex hull, pattern recognition, restricted region, Voronoi diagram.

MSC: 52A15, 52B55; 52A30, 52B10, 68U05.

[ Fulltext-pdf (565 KB)] for subscribers only.

---