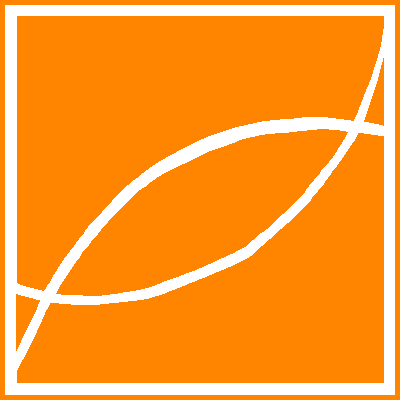 Complete Contents
of this Volume

Journal of Convex Analysis 27 (2020), No. 3, 791--810
Copyright Heldermann Verlag 2020

---
Sets in the Complex Plane Mapped into Convex Ones by Möbius Transformations
Blagovest Sendov
Inst. of Information and Communication Technologies, Bulgarian Academy of Sciences, 1113 Sofia, Bulgaria
acad@sendov.com

Hristo Sendov
Dept. of Statistical and Actuarial Sciences, Western University, London, Ont. N6A 5B7, Canada
hssendov@stats.uwo.ca


---

A set A in the extended complex plane is called convex with respect to a pole u, if for any two points z1 and z2 from the set, the arc from z1 to z2 on the unique circle through u, z1, and z2, opposite of u is contained in A. In that case we say that u is a pole of A. When u = ∞, this notion coincides with the usual convexity. Polar convexity, allows one to extend and/or strengthen several classical results about the location of the critical points of polynomials, such as the Gauss-Lucas' and the Laguerre's theorem.
Another way to characterize a pole of a set is through Möbius transformations. A point u is a pole of A if W(A) is a convex set, whenever W is a non-degenerate Möbius transformation, such that W(u) = ∞. The goal of this paper is to describe the set of all poles of a given set A with simple, piece-wise smooth, regular boundary.

Keywords: Zeros and critical points of polynomials, Gauss-Lucas' Theorem, Laguerre's Theorem, polar derivative, pole of a set, polar convexity, osculating circle.

MSC: 30C10.

[ Fulltext-pdf (755 KB)] for subscribers only.

---