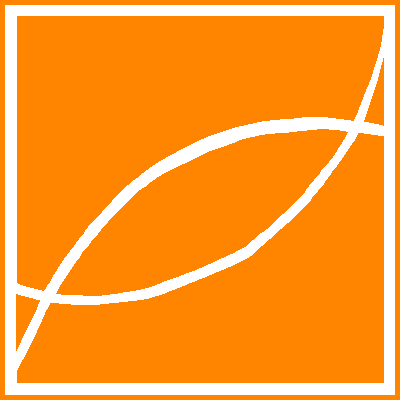 Complete Contents
of this Volume

Journal of Convex Analysis 26 (2019), No. 3, 719--738
Copyright Heldermann Verlag 2019

---
Some Strong Laws of Large Numbers for Double Arrays of Random Sets with Gap Topology
Nguyen Van Quang
Dept. of Mathematics, Vinh University, Nghe An, Viet Nam
nvquang@hotmail.com

Duong Xuan Giap
Dept. of Mathematics, Vinh University, Nghe An, Viet Nam
dxgiap@gmail.com

Bui Nguyen Tram Ngoc
Dept. of Primary School and Preschool, Dong Nai University, Dong Nai, Viet Nam
bntramngoc@gmail.com

Tien-Chung Hu
Dept. of Mathematics, Tsing Hua University, Hsinchu, Taiwan
tchu@math.nthu.edu.tw


---

The aim of this paper is to state some strong laws of large numbers for a double array of independent (or pairwise independent) random sets with the gap topology under various settings. Our results improve some previously reported results. Some illustrative examples are provided.

Keywords: Random set, gap topology, double array, compactly uniformly integrable in the Cesaro sense.

MSC: 60F15, 60B12, 28B20

[ Fulltext-pdf (153 KB)] for subscribers only.

---