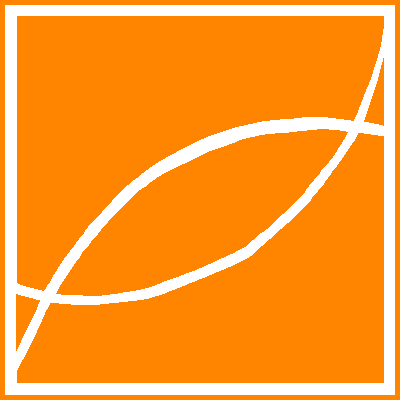 Complete Contents
of this Volume

Journal of Convex Analysis 25 (2018), No. 3, 759--765
Copyright Heldermann Verlag 2018

---
An Evolutionary Structure of Convex Quadrilaterals. Part III
Anastasios N. Zachos
Chiou 43 Street, Chalandri, 15231 Attiki, Greece
azachos@gmail.com

Gerasimos Zouzoulas
Meintani 25, 117-41 Athens, Greece


---

We introduce an evolutionary structure of Euclidean networks for boundary convex quadrilaterals in the two dimensional Euclidean space (botanological network) which has two roots, one main branch and two branches. A botanological network is a weighted full Steiner tree which is enriched by a collection of instantaneous images of the process of photosynthesis, by assuming mass flow continuity.

Keywords: Weighted Fermat-Torricelli problem, weighted Fermat-Torricelli point, botanological network, weighted Steiner minimal tree, inverse weighted Fermat-Torricelli problem, convex quadrilateral.

MSC: 51E12, 52A10, 52A55, 51E10

[ Fulltext-pdf (96 KB)] for subscribers only.

---