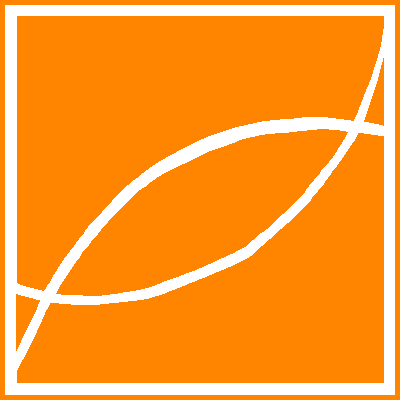 Complete Contents
of this Volume

Journal of Convex Analysis 24 (2017), No. 2, 621--644
Copyright Heldermann Verlag 2017

---
An Exact Fatou's Lemma for Gelfand Integrals by Means of Young Measure Theory
Michael Greinecker
Department of Economics, University of Graz, Universitätsstr. 15, 8010 Graz, Austria
michael.greinecker@uni-graz.at

Konrad Podczeck
Department of Economics, University of Vienna, Oskar-Morgenstern-Platz 1, 1090 Wien, Austria
konrad.podczeck@univie.ac.at


---

We show that an exact version of Fatou's lemma for Gelfand integrable functions can be obtained by combining Young measure techniques and results due to E. J. Balder [New fundamentals of Young measure convergence, in: S. Reich, A. Ioffe and I. Shafrir (eds.), Calculus of Variations and Optimal Control, Chapman and Hall 2000, 24--48; and A Fatou lemma for Gelfand integrals by means of Young measure theory, Positivity 6 (2002) 317--329] with a purification result of M. Greinecker and K. Podczeck [Purification and roulette wheels, Economic Theory 58 (2015) 255--272].

Keywords: Gelfand integral, Fatou's lemma, purification.

MSC: 28B05, 28B20; 46G10

[ Fulltext-pdf (229 KB)] for subscribers only.

---