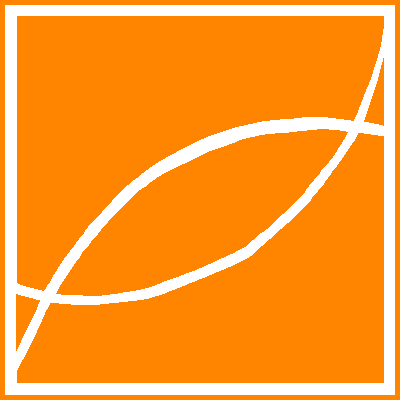 Complete Contents
of this Volume

Journal of Convex Analysis 24 (2017), No. 1, 287--303
Copyright Heldermann Verlag 2017

---
Calculation of Subdifferentials for the Difference of Two Convex Functions
Evgeny Sergeevich Polovinkin
Dept. of Higher Mathematics, Moscow Institute of Physics and Technology, Institutskii pereulok 9, Dolgoprudny -- Moscow region, Russia 141700
polovinkin@mail.mipt.ru


---

It is shown that for some classes of functions all epiderivatives and subdifferentials of F.H.Clarke type and P.Michel--J.-P.Penot type and others coincide. Several rules of calculation of subdifferentials for the difference of two convex functions are obtained. Some examples are considered.

Keywords: Set-valued map, tangent cone, convex function, semiregular function, Lipschitz continuity, epiderivatives, subdifferentials.

MSC: 49K22, 49K24; 49J22, 49J24

[ Fulltext-pdf (470 KB)] for subscribers only.

---