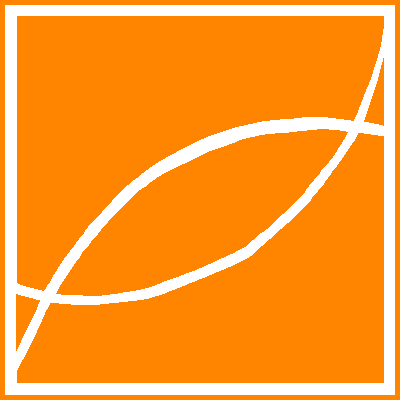 Complete Contents
of this Volume

Journal of Convex Analysis 24 (2017), No. 1, 123--133
Copyright Heldermann Verlag 2017

---
On Legendre and Weierstrass Conditions in One-Dimensional Variational Problems
Mikhail A. Sychev
Sobolev Institute for Mathematics, Koptuyg Avenue 4, Novosibirsk 630090, Russia
masychev@math.nsc.ru

N. N. Sycheva
Dept. of Mathematics, Novosibirsk State University, Novosibirsk 630090, Russia


---

We show that classical conditions of Legendre and Weierstrass characterize lower semicontinuity of the correspondent integral functional in appropriate classes of functions. A strengthened version of these conditions characterize the property of the functional of convergence in energy.

Keywords: Integral functionals, Legendre condition, Weierstrass condition, convexity at a point, strict convexity at a point, lower semicontinuity, convergence in energy, Young measures.

[ Fulltext-pdf (128 KB)] for subscribers only.

---