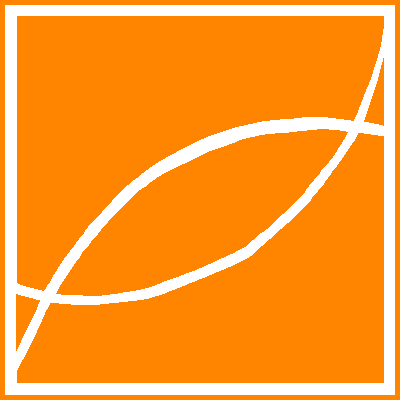 Complete Contents
of this Volume

Journal of Convex Analysis 24 (2017), No. 1, 001--017
Copyright Heldermann Verlag 2017

---
Quasistatic Viscoplasticity with Polynomial Growth Condition and with Frictional Contact
Lukasz Glen
Faculty of Mathematics and Information Sciences, Warsaw University of Technology, ul. Koszykowa 75, 00-662 Warsaw, Poland
lukasz.glen@poczta.fm


---

We consider a problem in the inelastic deformation theory. There is a body consisted of a viscoplastic material, which is deformed in a quasistatic process i.e. the movement varies slowly. Additionally we assume that the body has a contact with a rigid foundation: the body moves on the foundation with a friction modelled by a dissipative potential. Together with an inelastic constitutive function, it gives a problem that involves two monotone operators: one acting on the body, other acting on its boundary. We prove existence and uniqueness of a solution to this problem where inelastic constitutive function has a polynomial growth at infinity.

Keywords: Inelastic deformation theory, viscoplasticity, friction, frictional contact, sum of monotone operators.

MSC: 74C10

[ Fulltext-pdf (142 KB)] for subscribers only.

---