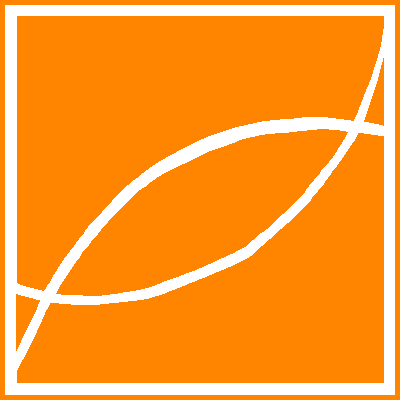 Complete Contents
of this Volume

Journal of Convex Analysis 22 (2015), No. 4, 1025--1039
Copyright Heldermann Verlag 2015

---
Rotund Renormings in Spaces of Bochner Integrable Functions
Marián Fabian
Institute of Mathematics, Czech Academy of Sciences, Zitná 25, 115 67 Praha 1, Czech Republic
fabian@math.cas.cz

Sebastián Lajara
Dep. de Matemáticas, Escuela de Ingenieros Industriales, Universidad de Castilla-La Mancha, Campus Universitario, 02071 Albacete, Spain
sebastian.lajara@uclm.es


---

We show that if μ is a probability measure and X is a Banach space, then the Lebesgue-Bochner space L1(μ,X) admits an equivalent norm which is rotund (uniformly rotund in every direction, locally uniformly rotund, or midpoint locally uniformly rotund) if X does. We also prove that if X admits a uniformly rotund norm, then the space L1(μ,X) has an equivalent norm whose restriction to every reflexive subspace is uniformly rotund. This is done via the Luxemburg norm associated to a suitable Orlicz function.

Keywords: Lebesgue-Bochner space, rotund norm, URED norm, LUR norm, MLUR norm, UR norm, Luxemburg norm, Orlicz function.

MSC: 46B03, 46B20, 46E40

[ Fulltext-pdf (141 KB)] for subscribers only.

---