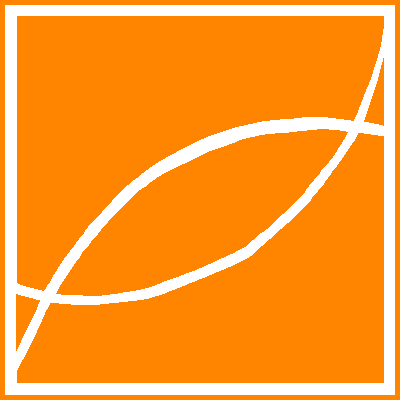 Complete Contents
of this Volume

Journal of Convex Analysis 22 (2015), No. 1, 081--100
Copyright Heldermann Verlag 2015

---
Weak Convergence Theorems for Semigroups of Not Necessarily Continuous Mappings in Banach Spaces
Saud M. Alsulami
Department of Mathematics, King Abdulaziz University, P.O. Box 80203, Jeddah 21589, Saudi Arabia
alsulami@kau.edu.sa

Nawab Hussain
Department of Mathematics, King Abdulaziz University, P.O. Box 80203, Jeddah 21589, Saudi Arabia
nhusain@kau.edu.sa

Wataru Takahashi
Department of Mathematical and Computing Sciences, Tokyo Institute of Technology, Tokyo 152-8552, Japan
wataru@is.titech.ac.jp


---

We first introduce a broad semigroup of not necessarily continuous mappings in a Banach space which contains discrete semigroups generated by generalized nonspreading mappings and semigroups of φ-nonexpansive mappings. Then we establish a weak convergence theorem of Mann's type iteration for the semigroups of mappings in a Banach space. Using the result, we obtain well-known and new theorems which are connected with weak convergence results in Banach spaces.

Keywords: Attractive point, Banach space, fixed point, generalized nonspreading mapping, invariant mean, weak converegence, nonexpansive semigroup, strongly asymptotically invariant net.

MSC: 47H05, 47H09, 47H20

[ Fulltext-pdf (164 KB)] for subscribers only.

---