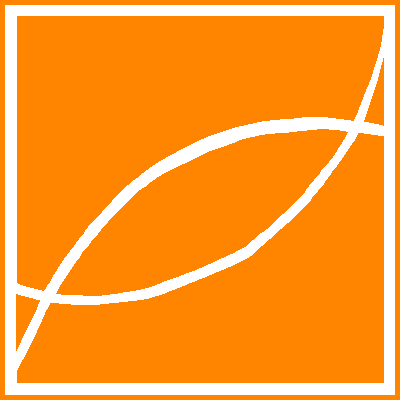 Complete Contents
of this Volume

Journal of Convex Analysis 21 (2014), No. 3, 785--810
Copyright Heldermann Verlag 2014

---
Subdifferential and Properties of Convex Functions with Respect to Vector Fields
Martino Bardi
Dip. di Matematica, Università di Padova, via Trieste 63, 35121 Padova, Italy
bardi@math.unipd.it

Federica Dragoni
School of Mathematics, Cardiff University, Senghennydd Road, Cardiff CF24 2AG Wales, England
DragoniF@cardiff.ac.uk


---

We study properties of functions convex with respect to a given family χ of vector fields, a notion that appears natural in Carnot-Carathéodory metric spaces. We define a suitable subdifferential and show that a continuous function is χ-convex if and only if such subdifferential is nonempty at every point. For vector fields of Carnot type we deduce from this property that a generalized Fenchel transform is involutive and a weak form of Jensen inequality. Finally we introduce and compare several notions of χ-affine functions and show their connections with χ-convexity.

Keywords: Convex functions in Carnot groups, Carnot-Caratheodory metric spaces, subdifferential, Legendre-Fenchel transform, convex duality, Jensen inequality.

[ Fulltext-pdf (217 KB)] for subscribers only.

---