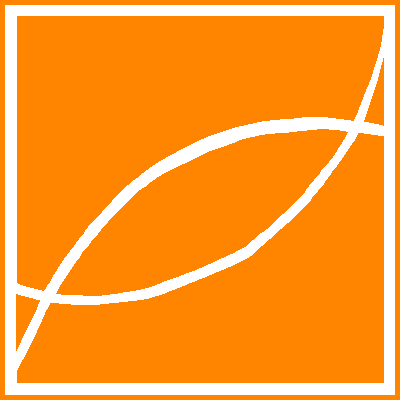 Complete Contents
of this Volume

Journal of Convex Analysis 20 (2013), No. 4, 919--935
Copyright Heldermann Verlag 2013

---
Common Fixed Point Theorems for Monotone Generalized Contractions Satisfying a Contractive Condition of Rational Type in Ordered Metric Spaces
Jackie Harjani
Dep. de Matemáticas, Universidad de Las Palmas de Gran Canaria, Campus de Tafira Baja, 35017 Las Palmas de Gran Canaria, Spain
jharjani@dma.ulpgc.es

Belén López
Dep. de Matemáticas, Universidad de Las Palmas de Gran Canaria, Campus de Tafira Baja, 35017 Las Palmas de Gran Canaria, Spain
blopez@dma.ulpgc.es

Kishin Sadarangani
Dep. de Matemáticas, Universidad de Las Palmas de Gran Canaria, Campus de Tafira Baja, 35017 Las Palmas de Gran Canaria, Spain
ksadaran@dma.ulpgc.es


---

The purpose of this paper is to present a fixed point theorem for monotone generalized contractions satisfying a contractive condition of rational type in the context of partially ordered metric spaces. Our results extend other recent results.

Keywords: Ordered metric spaces, altering distance functions, monotone generalized mapping, coincidence point, common fixed point.

MSC: 47H10

[ Fulltext-pdf (138 KB)] for subscribers only.

---