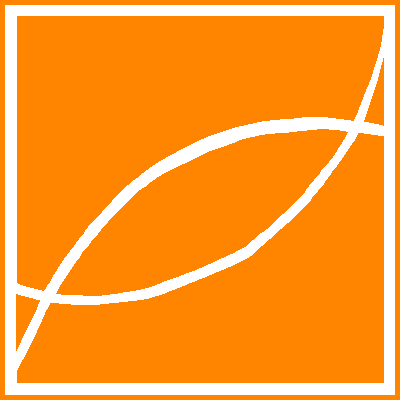 Complete Contents
of this Volume

Journal of Convex Analysis 20 (2013), No. 3, 871--880
Copyright Heldermann Verlag 2013

---
On Support Points and Functionals of Unbounded Convex Sets
Carlo Alberto De Bernardi
Dipartimento di Matematica, UniversitÓ di Milano, Via C. Saldini 50, 20133 Milano, Italy
carloalberto.debernardi@gmail.com


---

Let K be a nonempty closed convex subset of a real Banach space of dimension at least two. Suppose that K does not contain any hyperplane. Then the set of all support points of K is pathwise connected and the set Σ1(K) of all norm-one support functionals of K is uncountable. This was proved for bounded K by L. Vesely and the author ["On support points and support functionals of convex sets", Israel J. Math. 171 (2009) 15--27], and for general K by L.Vesely ["A parametric smooth variational principle and support properties of convex sets and functions", J. Math. Anal. Appl. 350 (2009) 550--561] using a parametric smooth variational principle. We present an alternative geometric proof of the general case in the spirit of the paper of the author and L. Vesely cited above.

Keywords: Convex set, support point, support functional, Bishop-Phelps theorem.

MSC: 46A55; 46B99, 52A07

[ Fulltext-pdf (134 KB)] for subscribers only.

---