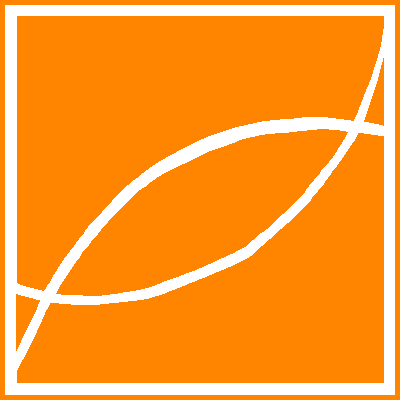 Complete Contents
of this Volume

Journal of Convex Analysis 20 (2013), No. 3, 655--668
Copyright Heldermann Verlag 2013

---
Strongly Adequate Functions on Banach Spaces
Michel Volle
Dép. de Mathématiques, Université d'Avignon et des Pays de Vaucluse, 74 Rue Louis Pasteur, 84029 Avignon, France
Michel.Volle@univ-avignon.fr

Constantin Zalinescu
University Alexandru Ioan Cuza, Faculty of Mathematics, Iasi, Romania
and: Institute of Mathematics O. Mayer, Iasi, Romania
zalinesc@uaic.ro


---

The notion of adequate function has been recently introduced in order to characterize the essentially strictly convex functions on a reflexive Banach space among the weakly lower semicontinuous ones. In this paper we reinforce this concept and show that a lower semicontinuous function is essentially firmly subdifferentiable if and only if it is strongly adequate.

Keywords: Convex duality, well posed minimization problem, essential firm subdifferentiability, essential strong convexity, essential Frechet differentiability, total convexity, E-space.

MSC: 46G05, 49J50, 46N10

[ Fulltext-pdf (143 KB)] for subscribers only.

---