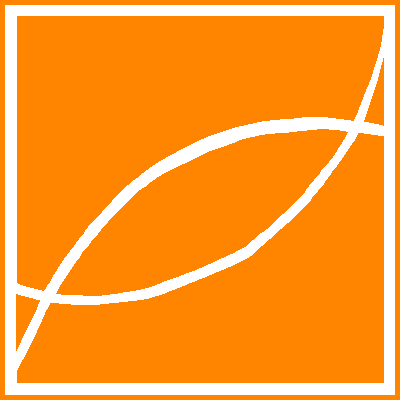 Complete Contents
of this Volume

Journal of Convex Analysis 15 (2008), No. 4, 655--676
Copyright Heldermann Verlag 2008

---
Asymptotic Analysis of Periodically Perforated Nonlinear Media Close to the Critical Exponent
Laura Sigalotti
Dip. di Matematica, UniversitÓ di Roma "La Sapienza", Piazzale A. Moro 2, 00185 Roma, Italy
sigalott@mat.uniroma1.it


---

We give a Γ-convergence result for vector-valued nonlinear energies defined on periodically perforated domains. We consider integrands with p-growth for p converging to the space dimension n. We prove that for p close to the critical exponent n there are three regimes, two with a non-trivial size of the perforations (exponential and mixed polynomial-exponential) and one where the Γ-limit is always trivial.

Keywords: Gamma-convergence, perforated domains, critical exponent.

[ Fulltext-pdf (197 KB)] for subscribers only.

---