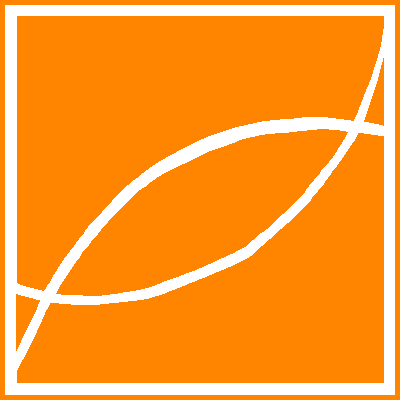 Complete Contents
of this Volume

Journal of Convex Analysis 15 (2008), No. 3, 535--546
Copyright Heldermann Verlag 2008

---
Representation of the Polar Cone of Convex Functions and Applications
Guillaume Carlier
CEREMADE, Université Paris IX Dauphine, Pl. de Lattre de Tassigny, 75775 Paris 16, France
carlier@ceremade.dauphine.fr

Thomas Lachand-Robert
Lab. de Mathématiques, Université de Savoie, 73376 Le Bourget-du-Lac, France


---

Using a result of Y. Brenier [Comm. Pure Appl. Math. 44 (1991) 375--417] we give a representation of the polar cone of monotone gradient fields in terms of measure-preserving maps, or bistochastic measures. Some applications to variational problems subject to a convexity constraint are given.

Keywords: Convexity constraint, Euler-Lagrange equation, measure-preserving maps, bistochastic measures.

[ Fulltext-pdf (145 KB)] for subscribers only.

---