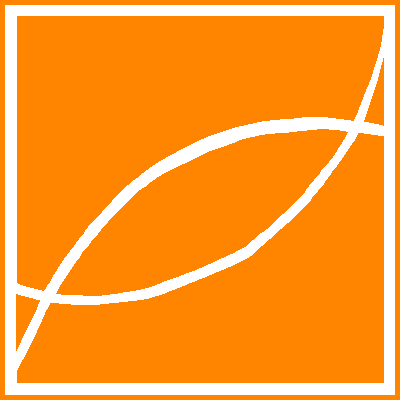 Complete Contents
of this Volume

Journal of Convex Analysis 15 (2008), No. 1, 073--085
Copyright Heldermann Verlag 2008

---
Calculus Rules for Maximal Monotone Operators in General Banach Spaces
Mircea D. Voisei
Dept. of Mathematics, Towson University, 7800 York Road, Towson, MD 21252, U.S.A.
mvoisei@utpa.edu


---

The goal of this article is to provide characterizations of monotonicity and maximality via new properties of the Fitzpatrick function associated with a multi-valued operator. Several calculus rules for maximal monotone operators in non-reflexive Banach space settings are presented. In particular positive answers to Rockafellar's conjecture on the maximality of the sum and the chain rule in the linear case are given.

Keywords: Maximal monotone operator; Sum and chain rules.

MSC: 47H05

[ Fulltext-pdf (129 KB)] for subscribers only.

---