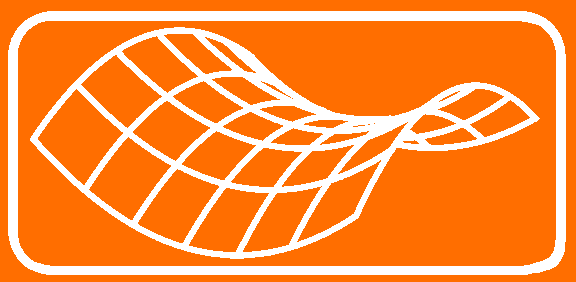 Complete Contents
of this Volume

Minimax Theory and its Applications 08 (2023), No. 1, 037--060
Copyright Heldermann Verlag 2023

---
Weak Comparison Principles for Fully Nonlinear Degenerate Parabolic Equations with Discontinuous Source Terms
Nao Hamamuki
Department of Mathematics, Faculty of Science, Hokkaido University, Sapporo, Japan
hnao@math.sci.hokudai.ac.jp

Kuniyasu Misu
Department of Mathematics, Faculty of Science, Hokkaido University, Sapporo, Japan
kuniyasu.misu@math.sci.hokudai.ac.jp


---

We study the initial value problem for a fully nonlinear degenerate parabolic equation with discontinuous source terms, to which a usual type of comparison principles does not apply. Examples include singular equations appearing in surface evolution problems such as the level-set mean curvature flow equation with a driving force term and a discontinuous source term. By a suitable scaling, we establish weak comparison principles for a viscosity sub- and supersolution to the equation. We also present uniqueness and existence results of possibly discontinuous viscosity solutions.

Keywords: Weak comparison principle, viscosity solution, fully nonlinear equation, discontinuous source term, level-set mean curvature flow equation.

MSC: 35B51, 35D40, 35K15.

[ Fulltext-pdf (184 KB)] for subscribers only.

---