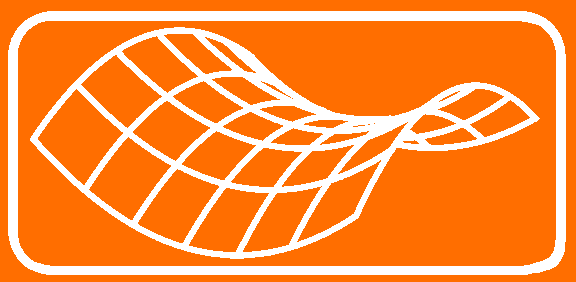 Complete Contents
of this Volume

Minimax Theory and its Applications 07 (2022), No. 1, 001--055
Copyright Heldermann Verlag 2022

---
Probabilistic Approach to Mean Field Games and Mean Field Type Control Problems with Multiple Populations
Masaaki Fujii
Quantitative Finance Course, Graduate School of Economics, University of Tokyo, Japan
mfujii@e.u-tokyo.ac.jp


---

We systematically investigate mean field games and mean field type control problems with multiple populations. We study the mean field limits of the three different situations; (i) every agent is non-cooperative; (ii) the agents within each population are cooperative; and (iii) the agents in some populations are cooperative. We provide several sets of sufficient conditions for the existence of a mean field equilibrium for each case. We also show that, under appropriate conditions, each mean field solution actually provides an approximate Nash equilibrium for the corresponding game with a large but finite number of agents.

Keywords: Mean field game, mean field type control, FBSDE of McKean-Vlasov type.

MSC: 60H10, 91A13, 91A15, 93E20.

[ Fulltext-pdf (357 KB)] for subscribers only.

---