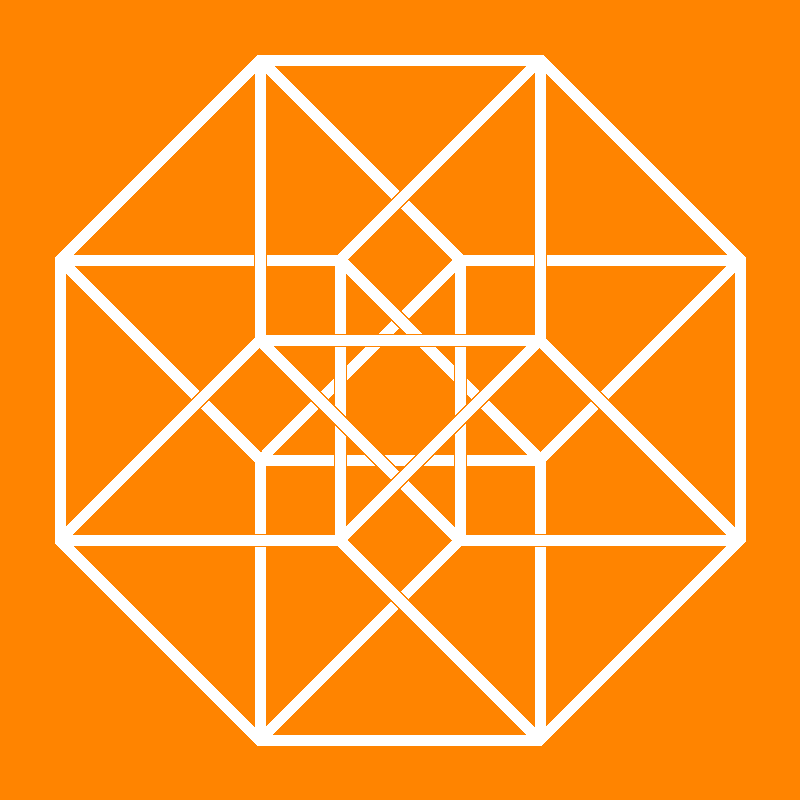 Complete Contents
of this Volume

Journal for Geometry and Graphics 16 (2012), No. 1, 097--109
Copyright Heldermann Verlag 2012

---
Development of Spatial Abilities of Architectural and Civil Engineering Students in the Light of the Mental Cutting Test
Attila Bölcskei
Dept. of Geometry and Computer Science, Ybl Miklós Faculty of Architecture & Civil Engineering, Szent István University, Thököly u. 74, 1146 Budapest, Hungary
bolcskei.attila@ybl.szie.hu

Szilvia Gál-Kállay
Dept. of Geometry and Computer Science, Ybl Miklós Faculty of Architecture & Civil Engineering, Szent István University, Thököly u. 74, 1146 Budapest, Hungary
kallayne.gal.szilvia@ybl.szie.hu

Andras Z. Kovács
Dept. of Geometry and Computer Science, Ybl Miklós Faculty of Architecture & Civil Engineering, Szent István University, Thököly u. 74, 1146 Budapest, Hungary
kovacs.andras.zsolt@ybl.szie.hu

Csilla Sörös
Dept. of Geometry and Computer Science, Ybl Miklós Faculty of Architecture & Civil Engineering, Szent István University, Thököly u. 74, 1146 Budapest, Hungary
soros.csilla@ybl.szie.hu


---

The present article aims to present the results of a survey conducted at Ybl Miklós Faculty of Architecture and Civil Engineering among architecture and civil engineering students in their first grade with regard to changes in their spatial abilities. We applied the internationally acknowledged Mental Cutting Test (MCT) in the survey. We analysed the impact of one semester-long attendance of the discipline Descriptive Geometry on test results; distribution in different subject groups; signs of considerable differences between genders and majors; improvement of the subjects and indexes to measure improvement; connection between MCT results and end-term marks of the subjects. In the analysis statistical methods were used; the conclusions extracted from data evaluation were submitted to hypothesis testing and the results were interpreted.

Keywords: Mental Cutting Test, Descriptive Geometry, spatial ability.

MSC: 97G80; 51N05

[ Fulltext-pdf (279 KB)] for subscribers only.

---