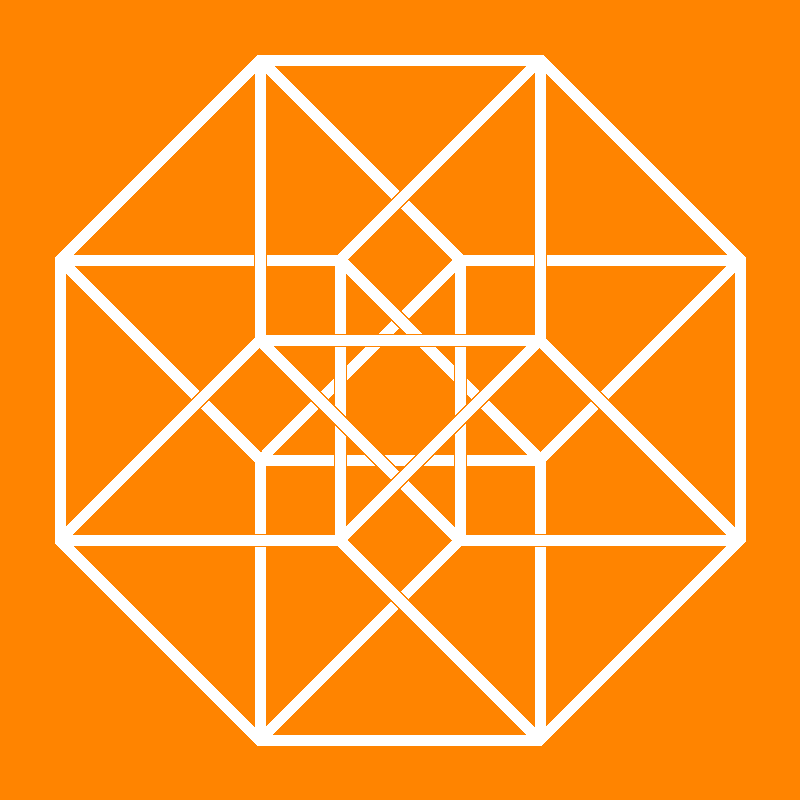 Complete Contents
of this Volume

Journal for Geometry and Graphics 16 (2012), No. 1, 047--058
Copyright Heldermann Verlag 2012

---
On Some Surfaces in Kinematics
Manfred Husty
Inst. Basic Sciences Engineering, Unit Geometry and CAD, University of Innsbruck, Technikerstr. 13, 6020 Innsbruck, Austria
manfred.hust@uibk.ac.at


---

This paper presents a collection of geometrically interesting results obtained within the last years in kinematic contexts. Special emphasis is laid on geometric objects that describe kinematic features like workspaces or singularities of robots and mechanisms.

Keywords: Kinematics, kinematic features, surfaces, kinematic mapping, workspace, singularity.

MSC: 53A17; 51N05

[ Fulltext-pdf (2851 KB)] for subscribers only.

---