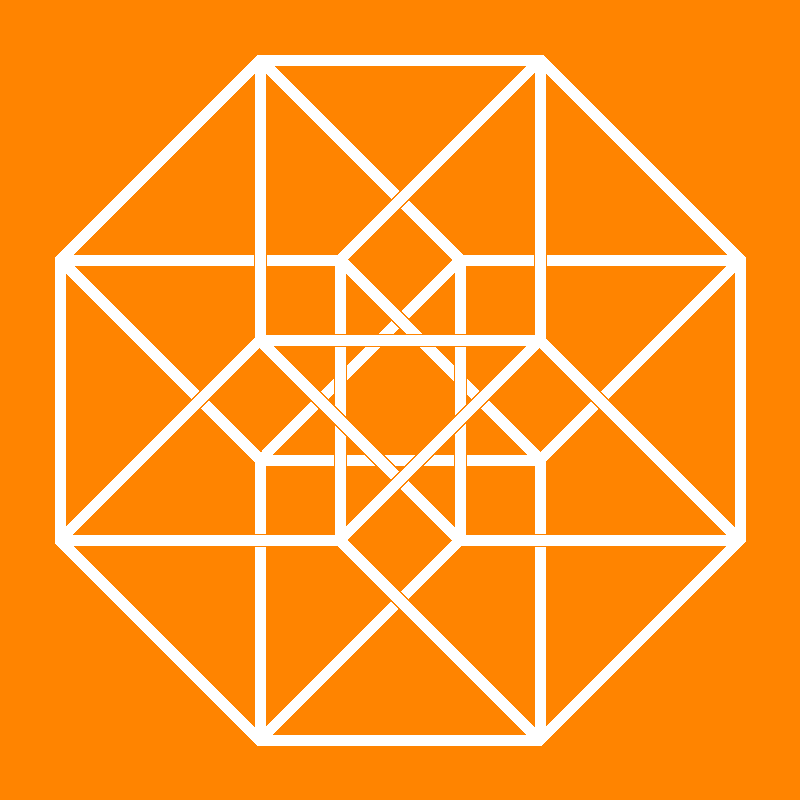 Complete Contents
of this Volume

Journal for Geometry and Graphics 14 (2010), No. 1, 081--091
Copyright Heldermann Verlag 2010

---
Virtual Reconstruction of the Kljajicevo Chapel
Vesna Stojakovic
Faculty of Technical Sciences, University of Novi Sad, Trg Dositeja Obradovica 6, 21000 Novi Sad, Serbia
vesna100jakovic@gmail.com

Radovan Stulic
Faculty of Technical Sciences, University of Novi Sad, Trg Dositeja Obradovica 6, 21000 Novi Sad, Serbia


---

Virtual reconstruction, as a three dimensional realistic representation, has many advantages in the cultural heritage data distribution and storage, especially in the case of devastated architectural objects. The procedure of the virtual reconstructing of the St. Wendelin chapel in Kljajicevo is presented in this paper as a case study. The existing remains have been recorded using terrestrial photogrammetry. Spatial information and dimension of collapsed parts have been exported from old photographs by using perspective projection restitution methods. These two type of data are combined and used as a platform for 3D virtual reconstruction of the object. Virtual reconstruction makes spatial data complete and ready for further research or for data distribution.

Keywords: Restitution, photogrammetry, photograph, modeling, architecture.

MSC: 51N05

[ Fulltext-pdf (4835 KB)] for subscribers only.

---