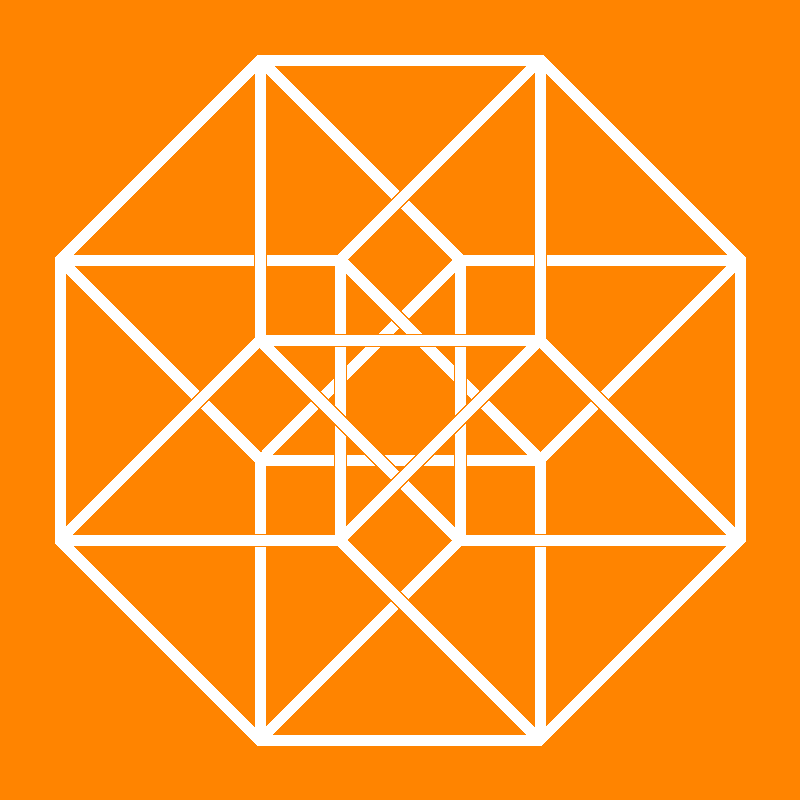 Complete Contents
of this Volume

Journal for Geometry and Graphics 13 (2009), No. 2, 221--229
Copyright Heldermann Verlag 2009

---
Computer-Aided Teaching of Descriptive Geometry
Neda Bokan
Faculty of Mathematics, University of Belgrade, Studentski trg 16 / pp550, 11001 Beograd, Serbia

Marko Ljucovic
Faculty of Mathematics, University of Belgrade, Studentski trg 16 / pp550, 11001 Beograd, Serbia

Srdjan Vukmirovic
Faculty of Mathematics, University of Belgrade, Studentski trg 16 / pp550, 11001 Beograd, Serbia
vsrdjan@matf.bg.ac.rs


---

We discuss teaching methods in an undergraduate level course of Descriptive Geometry. Rapid development of CAD/CAM software has made classical methods of Descriptive Geometry entirely obsolete. However, this discipline is still very important for strengthening one's spatial intuition. In order to integrate the classical and modern approaches, we have developed several electronic accessories that we use in the teaching process. In this paper we discuss some didactic issues, as well as technical problems that we faced. Finally, the outcome of this "integrated" approach is evaluated in a student questionnaire.

Keywords: Teaching, Descriptive Geometry, CAD.

MSC: 51N05

[ Fulltext-pdf (295 KB)] for subscribers only.

---