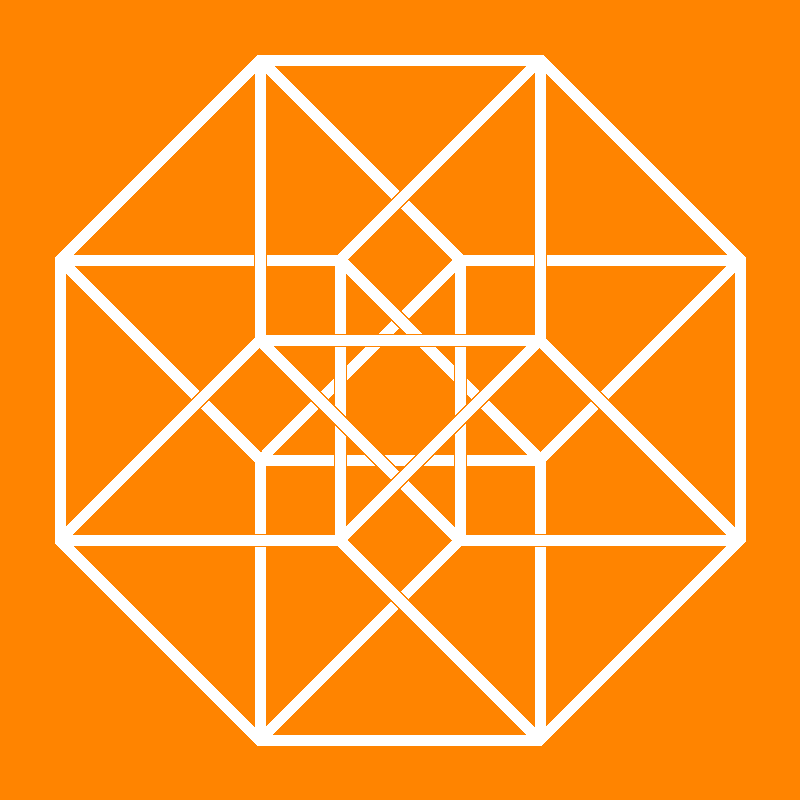 Complete Contents
of this Volume

Journal for Geometry and Graphics 12 (2008), No. 2, 193--203
Copyright Heldermann Verlag 2008

---
A Study on the Roof Curve of Japanese Pagodas
Nobuhiro Yamahata
Faculty of Design, Tohoku University of Art and Design, 3-4-5 Kamisakurada, Yamagata 990-9530, Japan
yamahata@env.tuad.ac.jp

Yu Goto
Faculty of Design, Tohoku University of Art and Design, 3-4-5 Kamisakurada, Yamagata 990-9530, Japan

Naomi Ando
Dept. of Architecture, Faculty of Engineering and Design, Hosei University, 2-17-1 Fujimi, Chiyoda-ku, Tokyo 102-8160, Japan
n-ando@hosei.ac.jp


---

The curves of roofs are characteristics of Japanese traditional wooden architecture. However, the designs of these curves are decided by master builders who contract the construction of buildings. Their aesthetic characteristics have been changed through ages and they depend on Kikujutu, or highly developed Japanese skilled carpenters' techniques. In this study, the curves of first stage in five-storied or three-storied pagodas, which are on the list of Japanese important cultural properties, are selected as sample objects. Then we show the changes of master builders' techniques in each era and the characteristics of proportion of Kayaoi with using their real dimensions. Usually we measure Kayaoi by elevations, but they do not show the real shapes of each part of the roof, because we see them from ground level and look up roofs, not to see them horizontally. So we measure the heights, widths and inclinations of Kayaoi with sections and elevations from the authorized survey of overhaul properties, and make their figures with real dimensions.

Keywords: Pagoda, roof curve, visual image, Japan.

MSC: 53A04; 51N05

[ Fulltext-pdf (1600 KB)] for subscribers only.

---