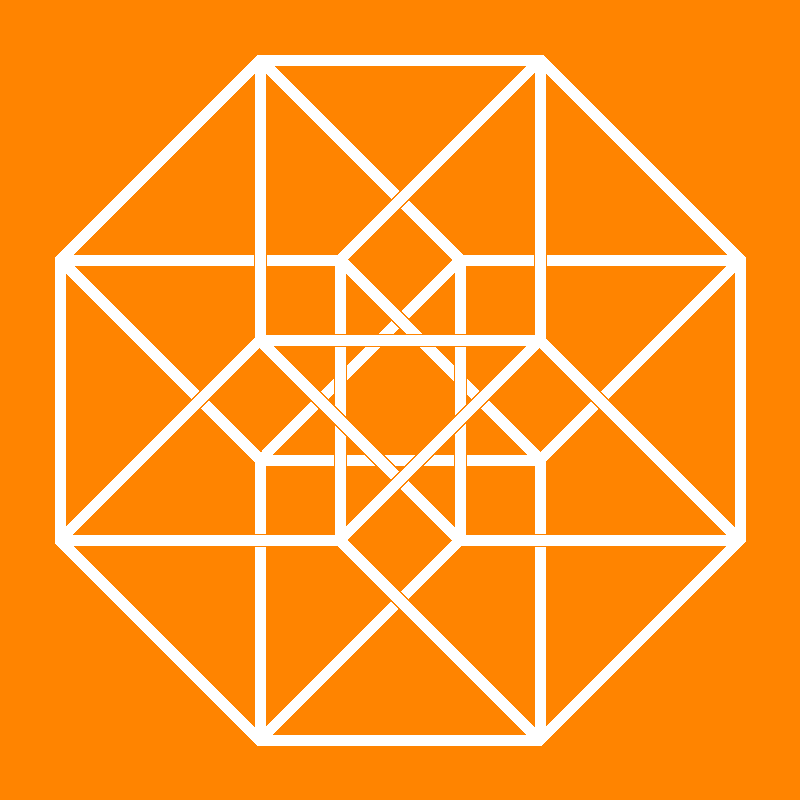 Complete Contents
of this Volume

Journal for Geometry and Graphics 12 (2008), No. 1, 081--086
Copyright Heldermann Verlag 2008

---
A Universal Geometrical Method for Reconstruction of Gothic Vaults
Anna Kulig
Samodzielny Zaklad Geometrii Wykreslnej i Grafiki Inzynierskiej, Politechnika Krakowska, ul. Warszawska 24, 31-155 Kraków, Poland
architak@wp.pl

Krystyna Romaniak
Samodzielny Zaklad Geometrii Wykreslnej i Grafiki Inzynierskiej, Politechnika Krakowska, ul. Warszawska 24, 31-155 Kraków, Poland
kroman@usk.pk.edu.pl


---

This study presents a universal method for the reconstruction of medieval vaults, which has been developed by the authors. With the use of computer technology a new interpretation of archive sources (mainly the works of B. Ranisch) has been achieved. The study concerns the construction of virtual models of several two- and three-dimensional types of vaults such as triple, stellar and stellar-network. For the purpose of this study, patterns with a clear, exquisite and relatively simple spatial structure arrangement were selected, that are characteristic and popular in Poland as well as in Central Europe. These can be admired in Gdansk in St. Mary's, St. Cathrine's and St. John's churches where severy bays go alongside with parts reconstructed in the 20th century according to the guidelines of B. Ranisch. Direct observations of building structures, comparing historical documentation with that of the reconstruction period as well as the records of a modern photogrammetric inventory constituted a base for developing virtual vaults.

Keywords: Gothic vaults, reconstruction of architecture.

MSC: 51N05

[ Fulltext-pdf (973 KB)] for subscribers only.

---