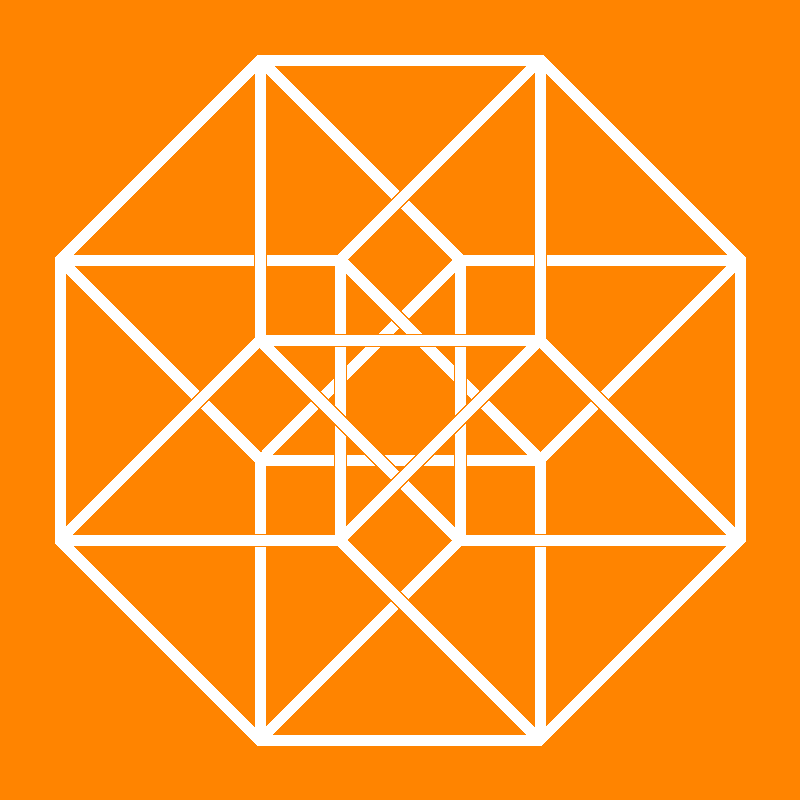 Complete Contents
of this Volume

Journal for Geometry and Graphics 08 (2004), No. 1, 097--105
Copyright Heldermann Verlag 2004

---
Development of Software for English Haiku with Writing-Brush Letters
Sadahiko Nagae
Dept. of Electronic System and Information Engineering, Faculty of Biology-Oriented Science and Technology, Kinki University, Nishimitani 930, Uchida-cho, Naga-Gun, Wakayama 649-6439, Japan

Hiroko Tomioka
Dept. of Electronic System and Information Engineering, Faculty of Biology-Oriented Science and Technology, Kinki University, Nishimitani 930, Uchida-cho, Naga-Gun, Wakayama 649-6439, Japan
tomioka@mm.info.waka.kindai.ac.jp


---

Haiku (short Japanese poem) has become popular in America, where a meeting of the Haiku Society is held annually. Generally speaking, the completed poem looks better when it is written with the touches of writing-brush letters. So, our study was focused to simulate this presentation with which even people of English-speaking countries can enjoy the poem written in brush touched letters.

Keywords: Haiku, brush character, handwriting.

MSC: 68U05

[ Fulltext-pdf (474 KB)] for subscribers only.

---